Jazz, Blues & Cabaret with Soul
Alexandra Frost is a vocalist that stands out due to the unique deep, resonant, soulful and bluesy tones to her voice and her ability to consistently captivate and move people with her performances.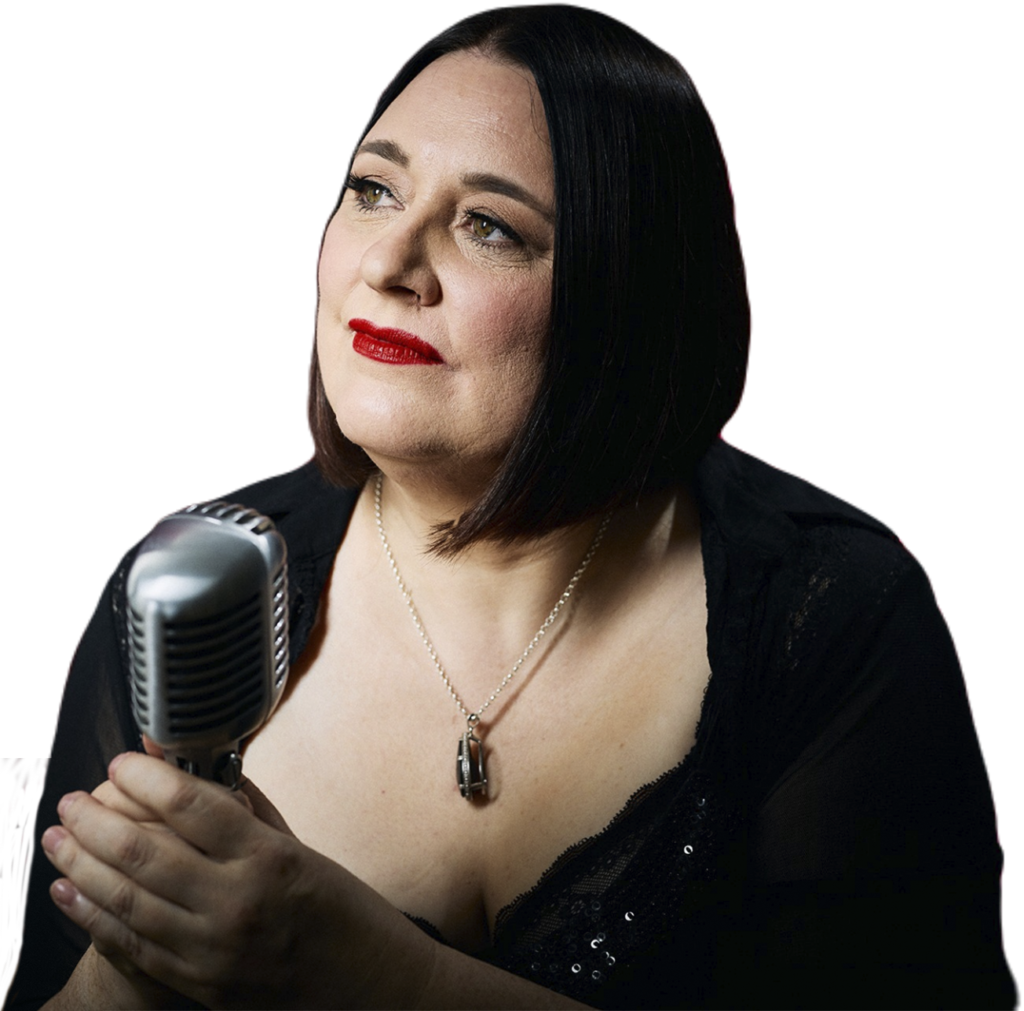 Alexandra's voice explores and reinterprets a broad range of jazz and blues standards, soul and cabaret repertoire, showcasing her flexibility and appealing to a wide audience.
With quality jazz players to accompany her, Alexandra's performances provide that edge of difference with unique instrumental and vocal arrangements of favourites and a commitment to telling the story that takes the experience to another level.
She is equally at home on a big stage with a larger band or in a cabaret setting where the voice is very exposed and the lyrics and emotion take centre stage.